Tender closing 1st October 2020
Gold Creek Living
A Benchmark Community Precinct
A Community Hub for Ngunnawal
Welcome to Ngunnawal Gold Creek Homestead, a site we've identified to be a benchmark community precinct for the region. We are seeking tender submissions for this site that integrate people with this distinct place. We are aiming to create local connection and celebrate the site's distinct character by leveraging its locally-loved assets to create socially beneficial and sustainable design outcomes. 
"The Gungahlin Town Centre has grown rapidly in recent years, attracting new residents, businesses and investment, particularly light rail. The centre will continue to grow into the future."
– Gungahlin Town Centre planning refresh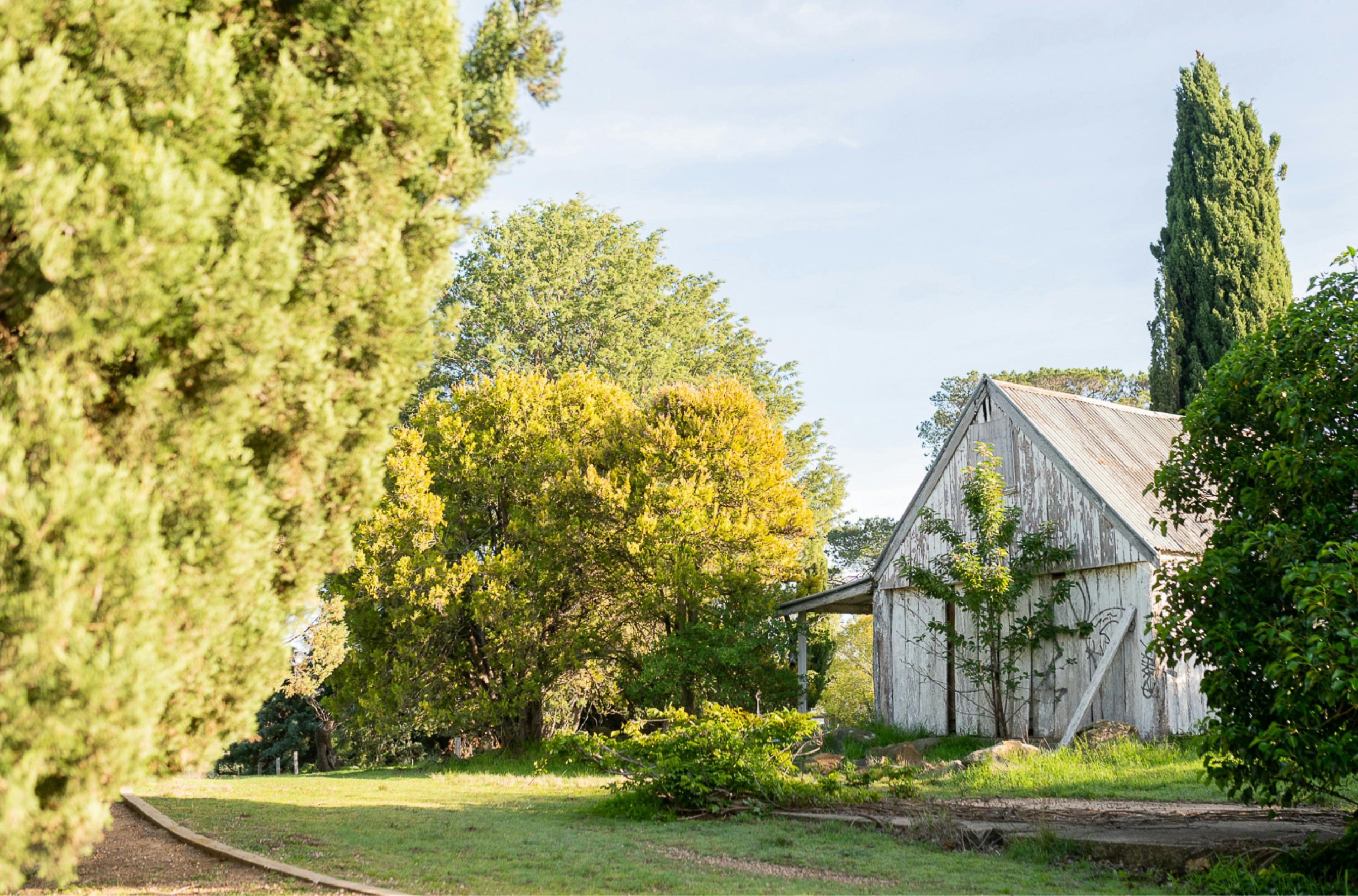 An Historic Site in One of Australia's Fastest Growing Regions
Gold Creek Homestead (Block 109 Section 23) for sale by one-stage tender
Gold Creek Homestead is an historic former sheep station in Canberra's rapidly evolving northern fringe where the built and natural environments meet on the Ginninderra Plain.
The site is anchored by buildings which are over 140 years old (though not heritage listed) that have an essence of agricultural history, surrounded by gardens and trees, and has been revered for decades for its significance, character and sense of place.
A Connected Growth Zone in Canberra's North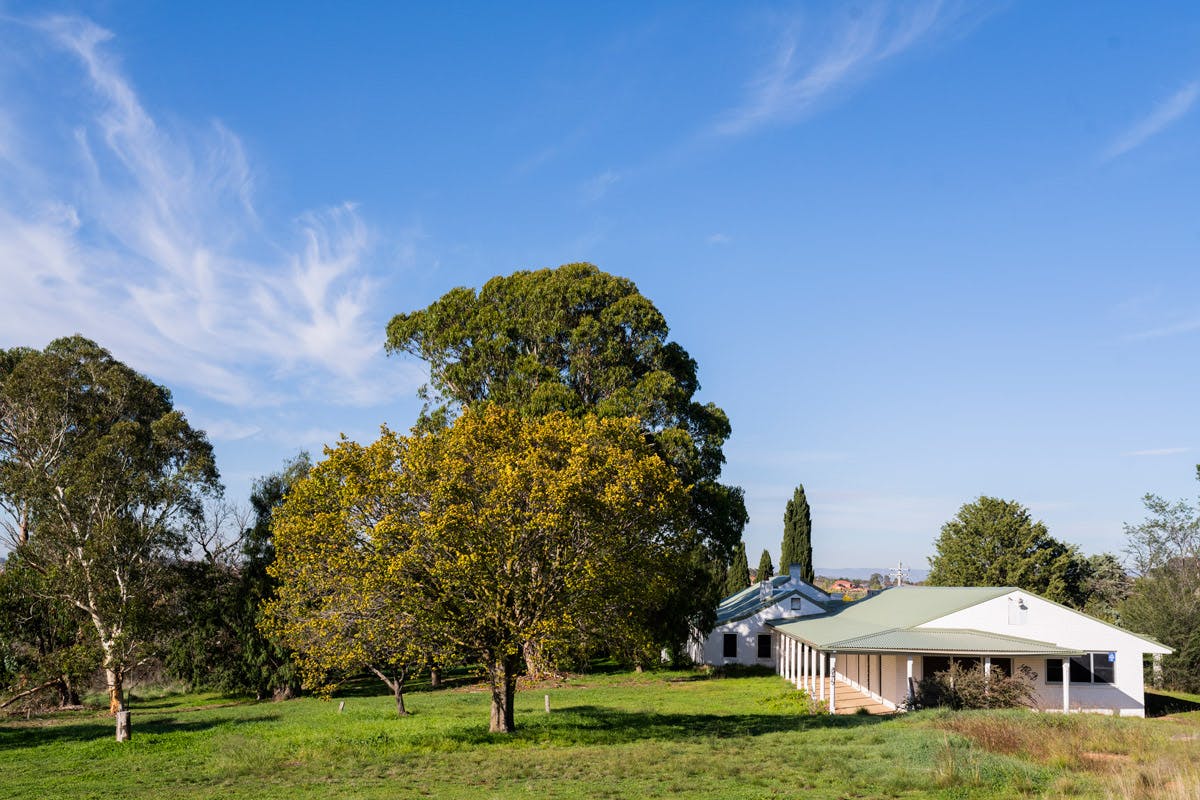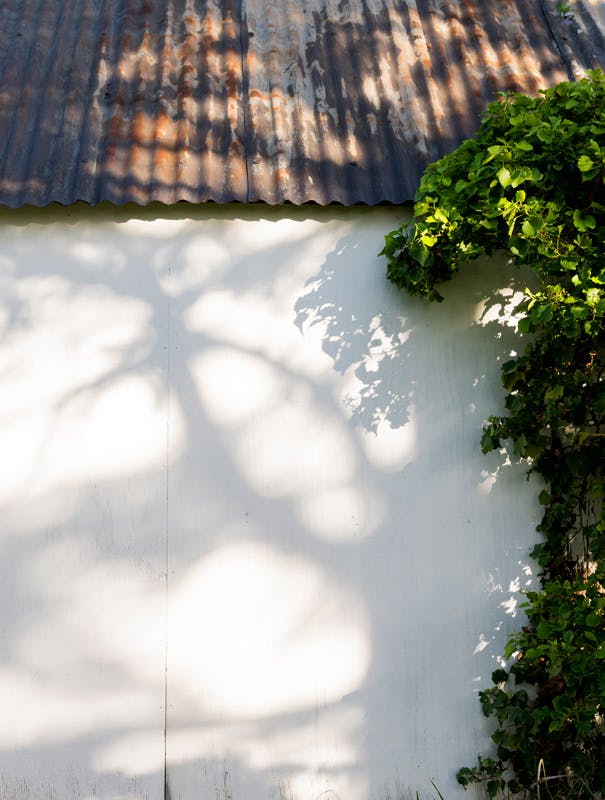 "Of the 47,751 sqm site approximately 8000 sqm is made up of the remnant homestead structures and surrounding gardens."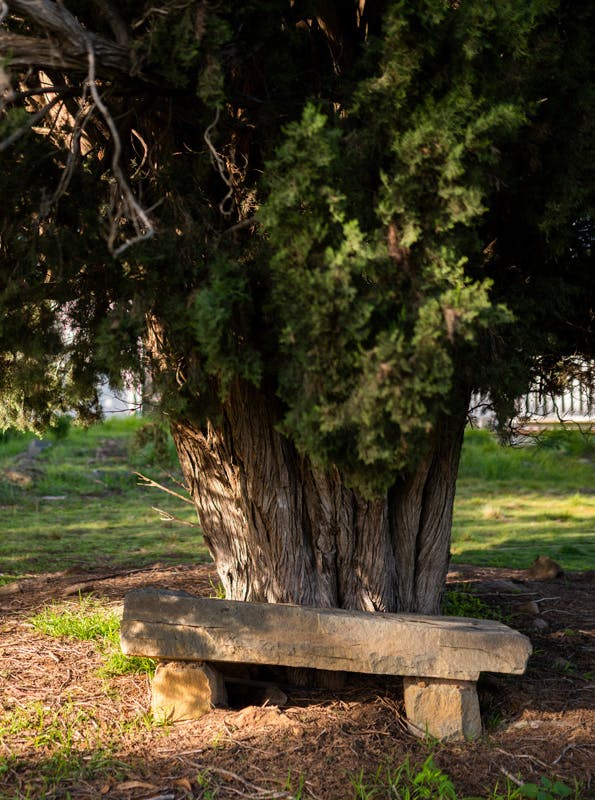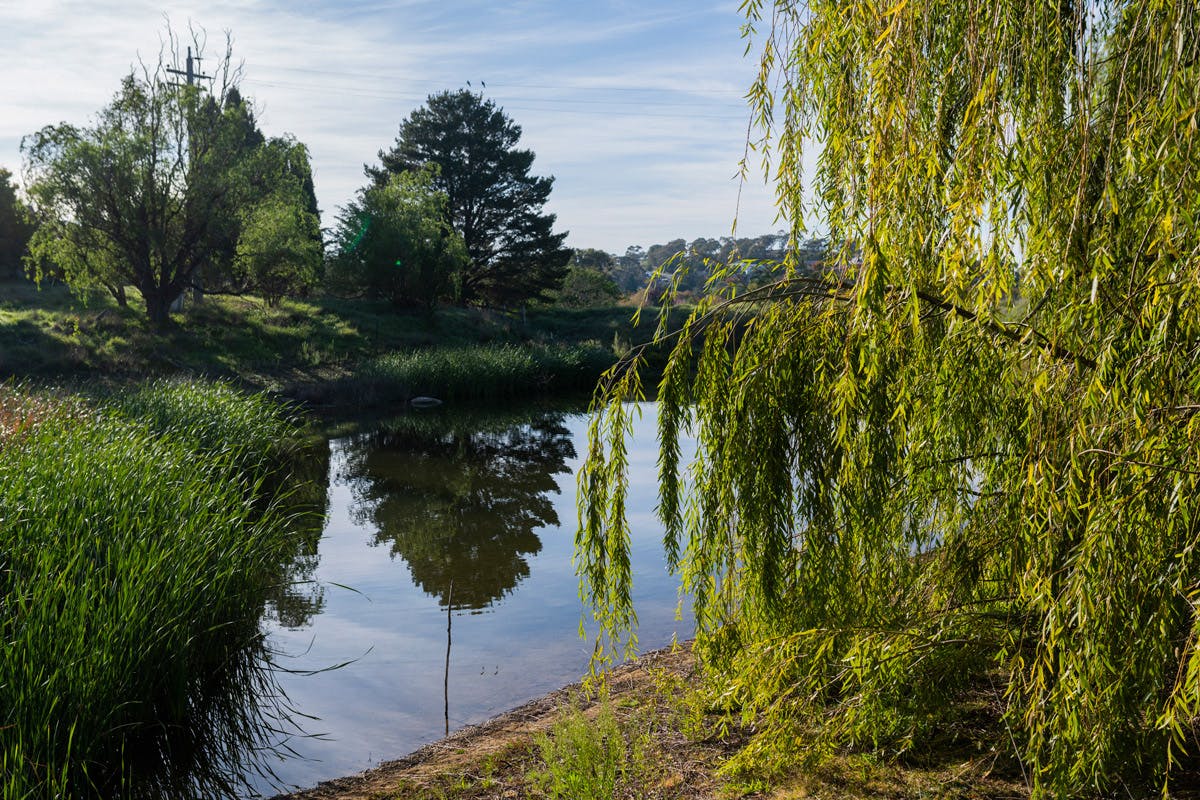 Education
1.
Gold Creek Primary School
3.
Ngunnawal Primary School
4.
St. John Paul II College
Shopping
6.
Casey Group Centre & Medical Centre
Recreation
8.
Cockington Green Gardens
Health
11.
Gungahlin Medical Centre
12.
Ochre Health Medical Centre Casey
13.
Palmerston Medical Centre
14.
The Gove Ngunnawal Retirement Village
Community, Lifestyle and History
The Gold Creek Homestead is an iconic monument of an historical pastoral era and for decades a fixture on the social and community calendar. Recognising the importance of the site's history, a community and stakeholder panel have co-created a Precinct Development Brief which offers invaluable insights into local buy-in for the site and identifies intrinsic historic, humane, natural, sustainable and community values.
This development offers the kind of ingredients we've seen used in benchmark community precincts globally including: historic buildings, positive local sentiment, natural amenity and a growing population. An opportunity to develop a benchmark aged care residential project or other community-focused precinct has been clearly identified. The Suburban Land Agency and the Community and Stakeholder Panel have already established the values that ground this opportunity and will help ensure it is economically, socially and environmentally sustainable.
Arts, Education & Cultural Hub
Anchored by historic buildings, loved by the local community and surrounded by open space, Gold Creek Homestead is well-positioned to become a new creative community hub where the former glory of the homestead is celebrated in events, courses, programming, markets, accommodation, offices and arts.
Intergenerational Community Hub
In a district that is seriously lacking in residential care accommodation, Gold Creek Homestead's site, location and prominence in the community make a great proposition for a benchmark precinct that provides for our older population. The most sophisticated models for aged care and supportive housing are those that are integrated with the local area – the local buy-in for the site has already been clearly established. 
Health, Sports & Recreation Precinct
The Gunghalin district has developed at such a rate that social infrastructure and services have struggled to keep up. Gold Creek Homestead could be home to a new health precinct with a hospital, ancillary services, emergency, childcare as well as indoor and outdoor recreation facilities. The existing buildings would anchor this precinct with a distinct character and sense of place.
The Purpose
The Opportunity
The Offer
Executive Summary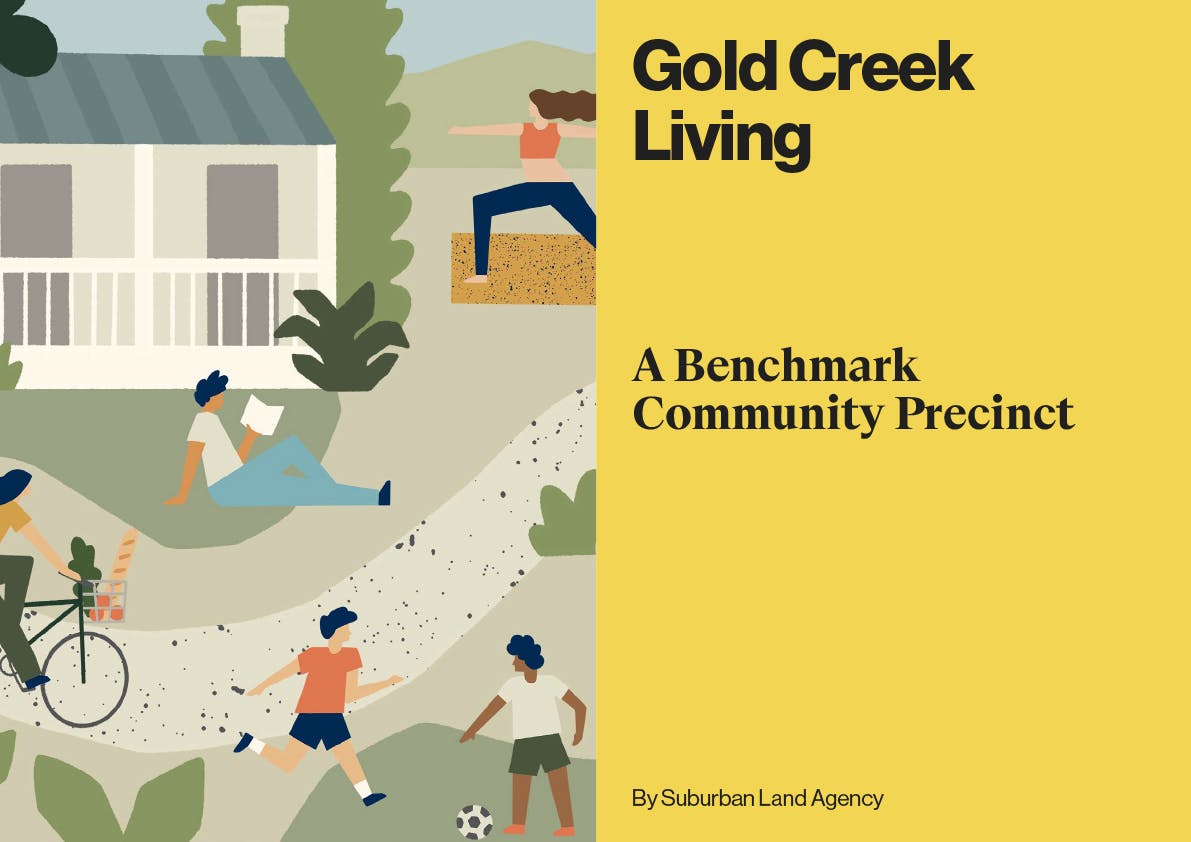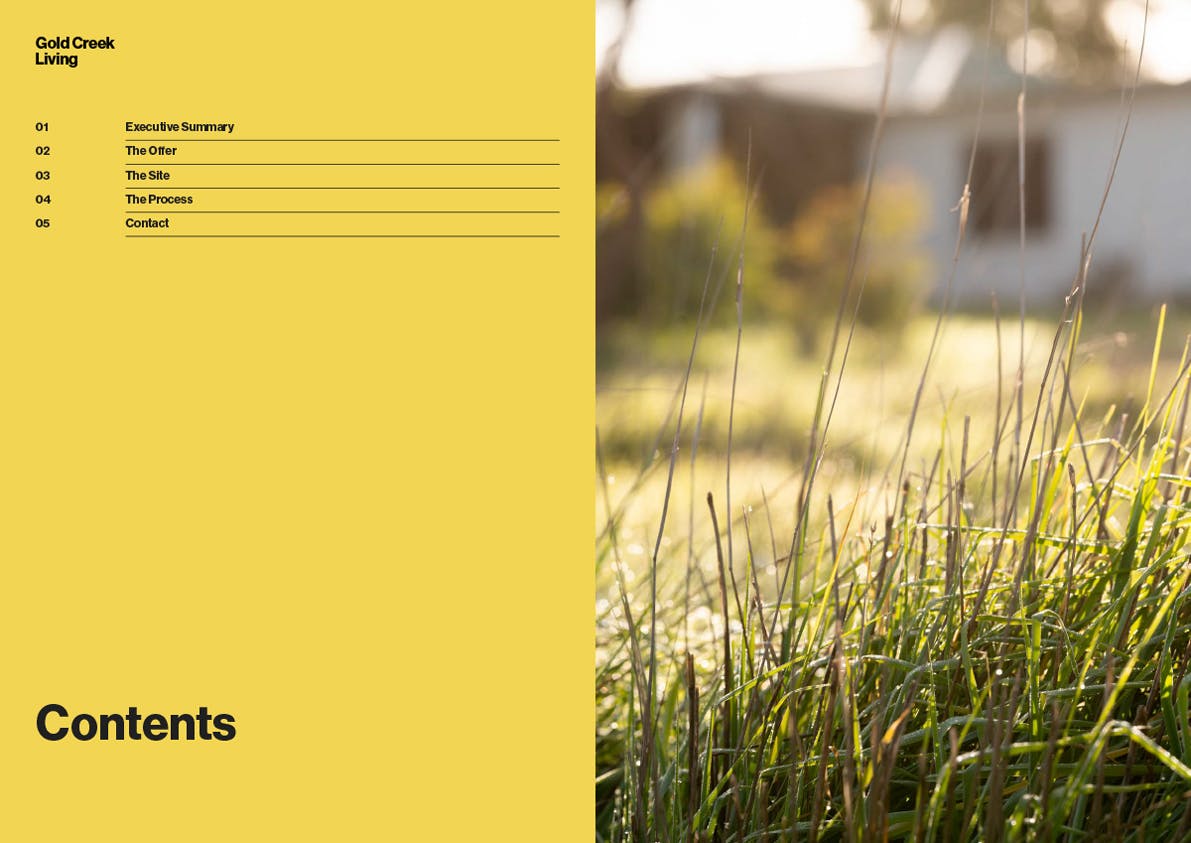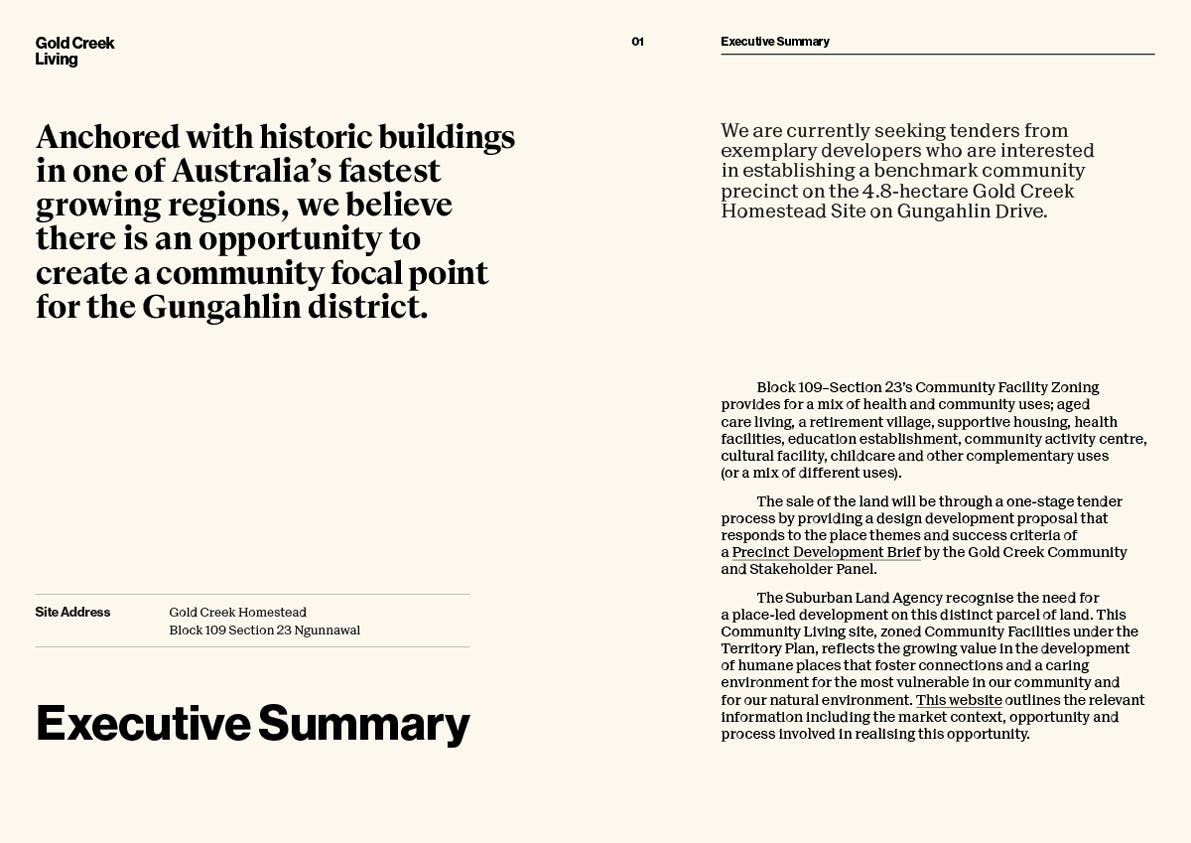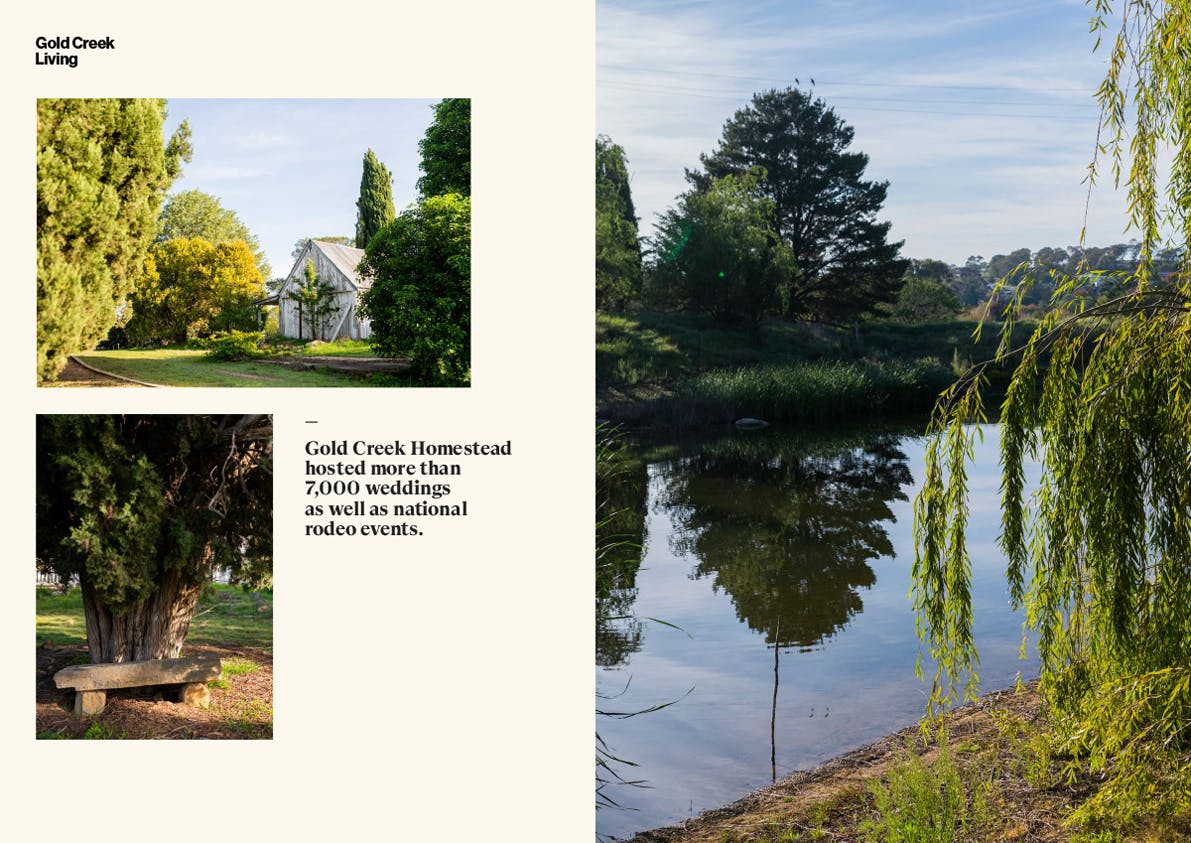 For more info
Register your details to receive further information from our team
09
Contact Info & Timeline
The Suburban Land Agency is committed to creating great places for our city. We pride ourselves on delivering sustainable urban environments that bring people and businesses together and help our community and natural environments to thrive.
We aspire to create place experiences and lifestyles that are uniquely Canberran, where everyone feels welcome and at home. We work with developers to help us deliver quality place and design outcomes by providing them with information and inspiration. We foster quality place and design outcomes through our land sales processes and during development.
Timeline
8 September 2020
Last day for asking clarification questions
2pm 1 October 2020
Tender closing time
8 January 20201
Notify selected tenderers for best and final offer
5 February 2021
Notify successful tenderer of preferred tenderer status
The ACT Government and its appointed selling agents make no warranty regarding the accuracy or completeness of the information in this material and recommend obtaining independent legal, financial and accounting advice before considering purchasing land or making an offer to purchase land. The plans, examples and information contained herein are for illustrative purposes only and should not, without further inquiry, be relied upon as to their ultimate accuracy, to the extent permitted by law; the ACT Government and its selling agents will not be responsible for any loss or damage that may be incurred as a result of your reliance upon this material. Statistics in this publication have been sourced from research conducted by the Australian Bureau of Statistics, Visit Canberra and Invest Canberra, ACT